It's time again for ScrapMatters'
Manic Monday
where select products are on sale for 50% off by various designers! The sale runs from
12am to 11:59pm ET
.
For this Monday, Meagan has put her lovely
Stack Me Templates
on sale for
only $2
!
(preview linked to store)
Check out some CT inspiration:
Kandi:
For the first layout, the kit Wishing For Spring by Gettin' Scrappy with Britt was used.
For this layout, Meagan's Remember When kit was used.
Lahni:
This one was created using Meagan's Beach Baby kit.
And a second one is a free kit from the store scrapflower.
And one more using Kick It by Scraps N Pieces.
Isabella:
She used Harvest of Memories by The Scrappy Kat and Shel Belle Scraps.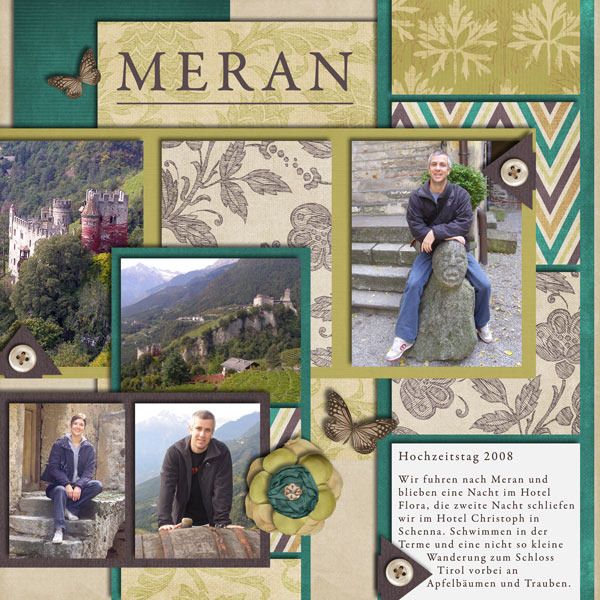 Heather:
She used
The Simple Life
kit by Meagan.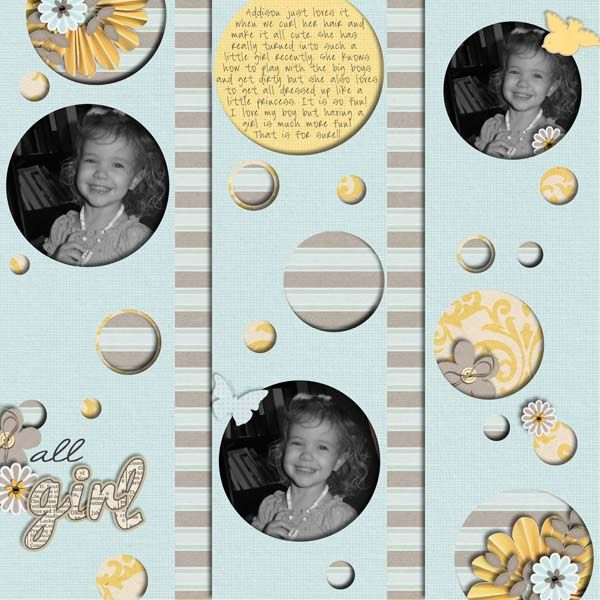 Christine:
She used Beach Baby for this one.
Cornelia:
She also used Beach Baby by Meagan's Creations.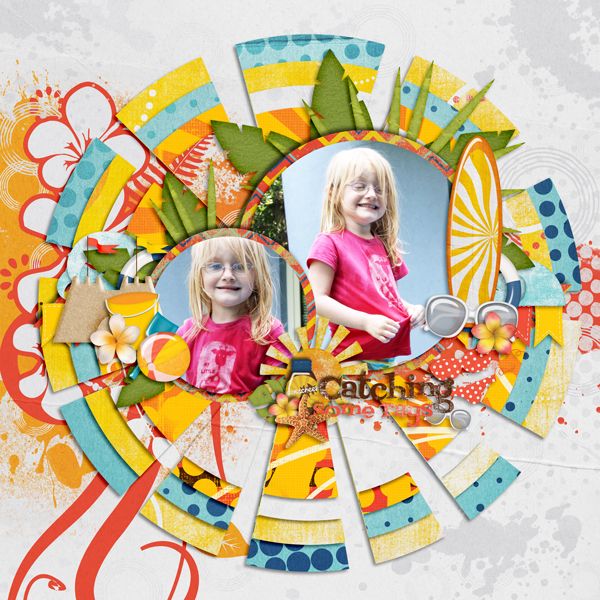 Kendra:
She used Little Artist by B2N2 Scraps.
And July BAK: Beaches N Cream by Mommy Me Time Scrapper.
Dana:
She used Away We Go: Let's Ride by Pretty In Green and Away We Go by Jen C Designs.
Meagan also has a sneak peek going on at
ScrapMatters forum
and a chance for two people to win one of the 2 kits she'll be releasing shortly!
(preview linked to forum)
Just post a comment there by Thursday @ noon EST (11/15)!
Thank you so much for reading and happy shopping!